15 tags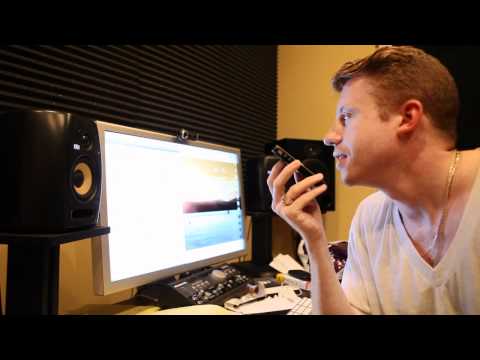 8 tags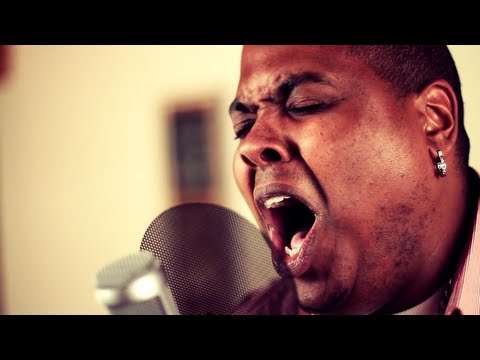 7 tags
8 tags
8 tags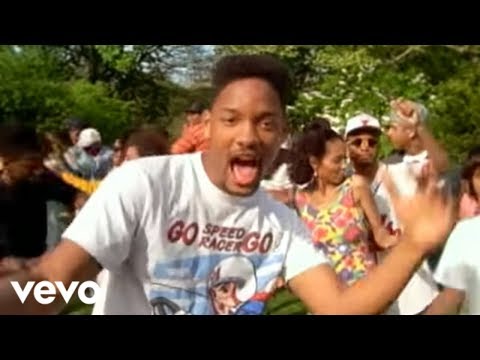 12 tags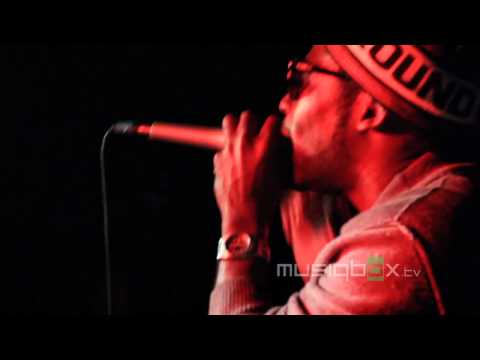 8 tags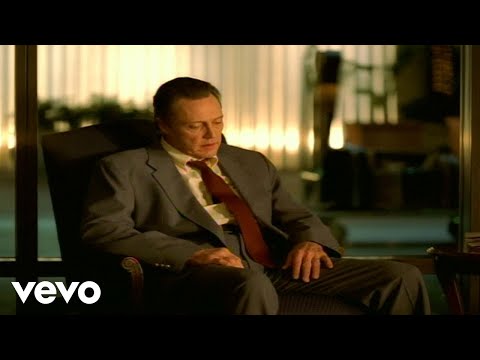 4 tags
"If the only tool you have is a hammer, you tend to see every problem as a nail."
– Maslow
8 tags
10 tags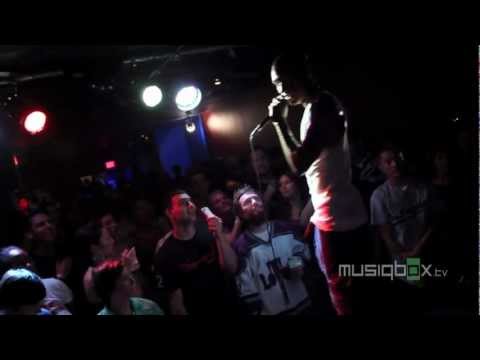 10 tags
10 tags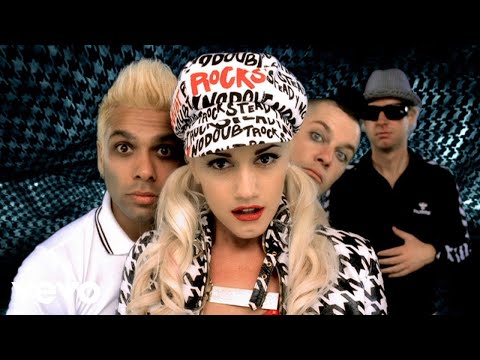 11 tags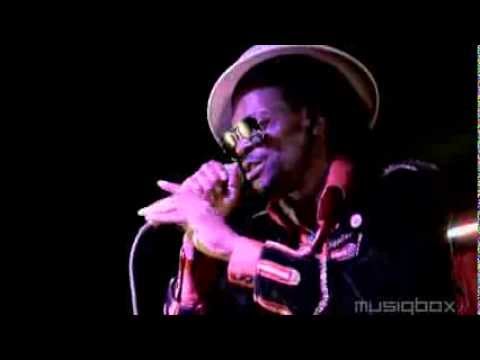 8 tags
12 tags
8 tags
11 tags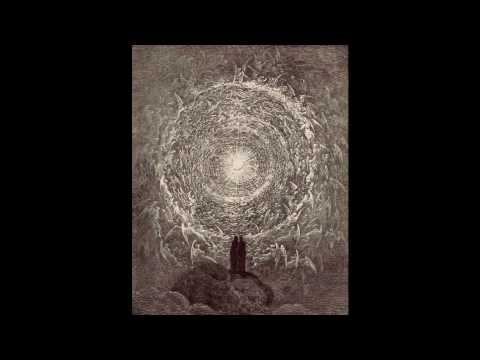 7 tags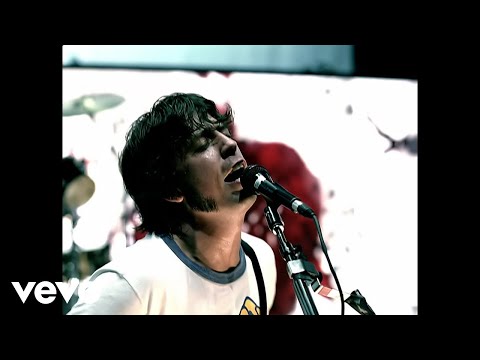 7 tags
8 tags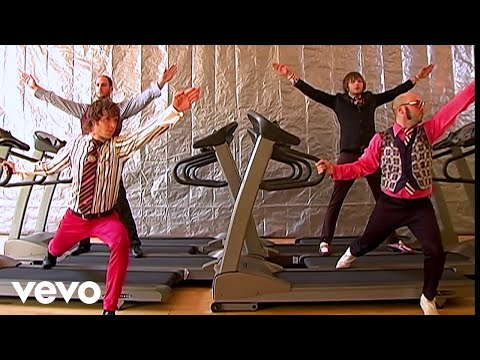 11 tags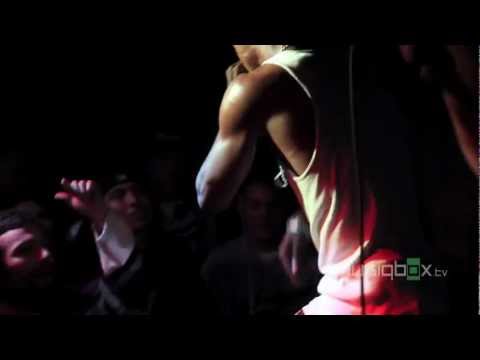 4 tags
2 tags
Tomorrow! →
Musiqbox will be streaming Eliot Lipp, SAMPLES, Pool Party, and SUBLMNL Sound System tomorrow @9:30 LIVE from Central SAPC!
13 tags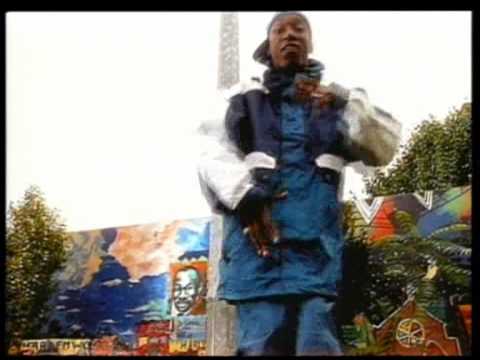 9 tags
6 tags
1 tag
Latest post on Chris Pickering, check out his show... →
8 tags

9 tags
Watch
Just an ill acapella from the legendary Rass Kass from the song Bentleys and Bitches with Jayo Felony. From the surprise guest appearance at Pawz One's show. 
8 tags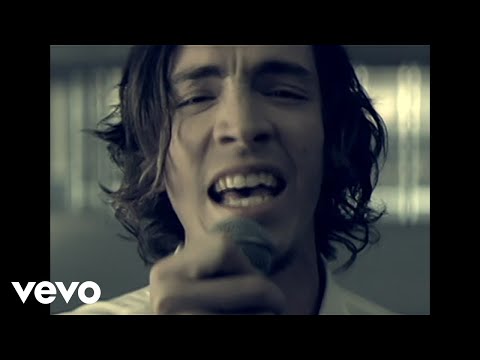 9 tags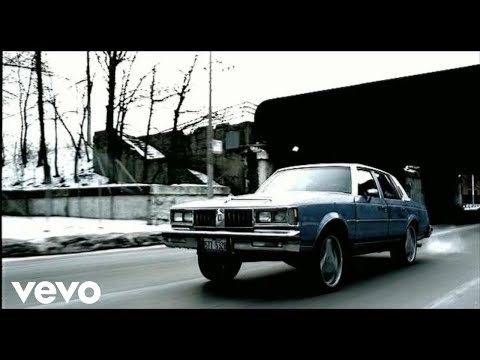 6 tags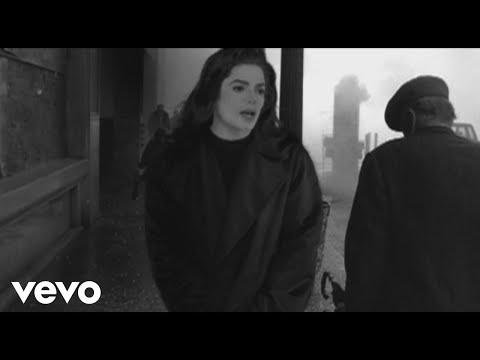 10 tags
7 tags
It's Alive! It's Alive!
Over the past few months we gone through three different computers and a bunch of different hardware/software to try and piece together the best possible set-up for what we are doing. We've finally narrowed it down and couldn't be more excited! This may look really simple but it took a lot of complications and work to get here. We now are working on a few more logistical matters and we...
8 tags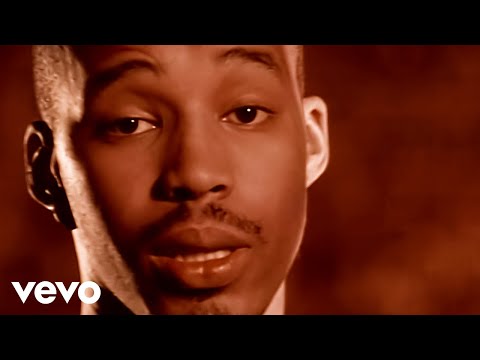 8 tags
You're Nobody Till Somebody Kills You...
Today marks the 15 year anniversary of the passing of one of hip-hop's GOATs Christopher Wallace, but you probably know him better as Biggie.  Though he only released 2 albums during his time, his complex rhymes, smooth delivery, and witty punchlines earned him respect throughout hip-hop community and to this day very few have been able to match his skills.   On March 9th, 1997 he was...
10 tags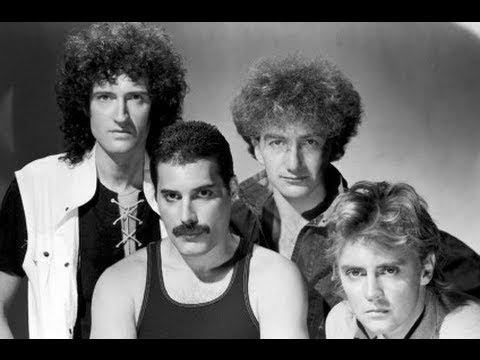 8 tags

8 tags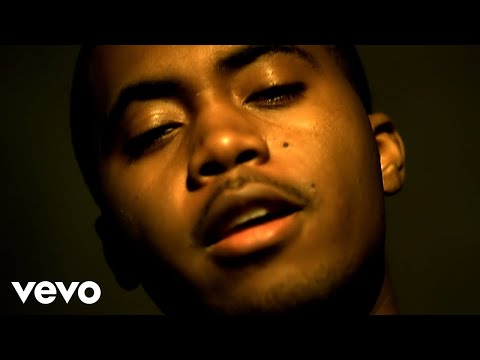 5 tags
1 tag
"Don't ever be afraid to try new things."
9 tags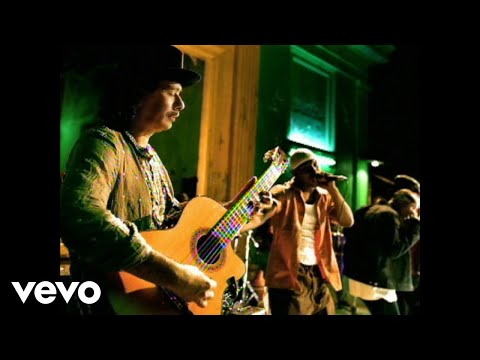 4 tags
6 tags